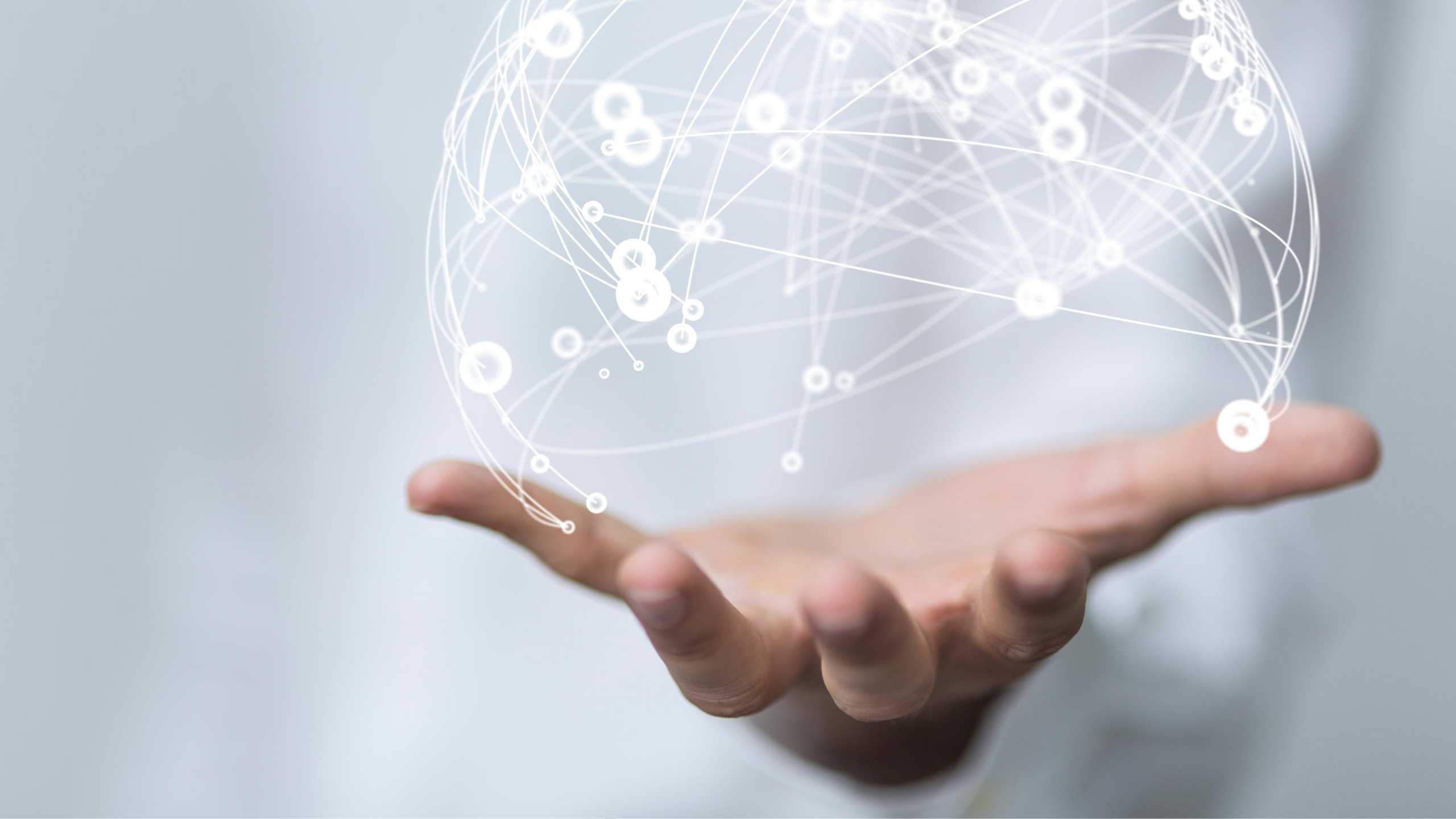 Check the full range
of
our IT services Website Development Service
---
Now a day in the digital world, we cannot deny that online marketing is very important for any business. A website is an important one in online marketing that a business owner needs to have if you don't want to lose out opportunities for your business.
---
We built a website by thinking about customer needs, not only built it but we also concern about customer's business marketing. We develop with a responsive design that ensuring our customer feeling happy with it.
---
Our Service:
Company website
E-commerce website
Website maintenance
Website migration
Photo shooting for website
Company Promotion video creation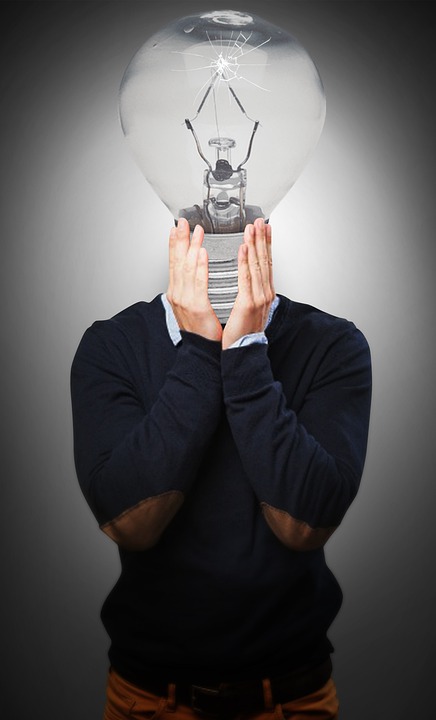 Application development
---
We built a Mobile Application according to the customer's requirement with a responsive UX/UI design and secure back-end.
Supporting both IOS and Android.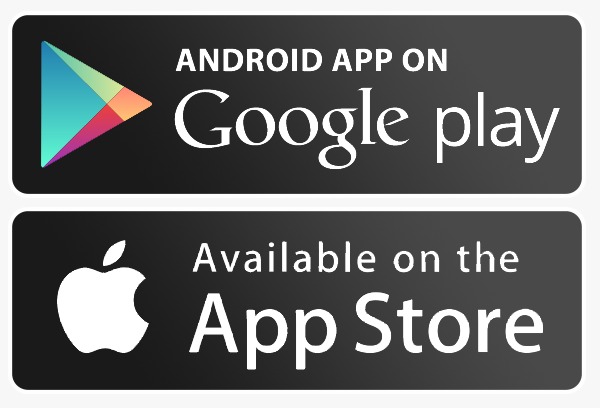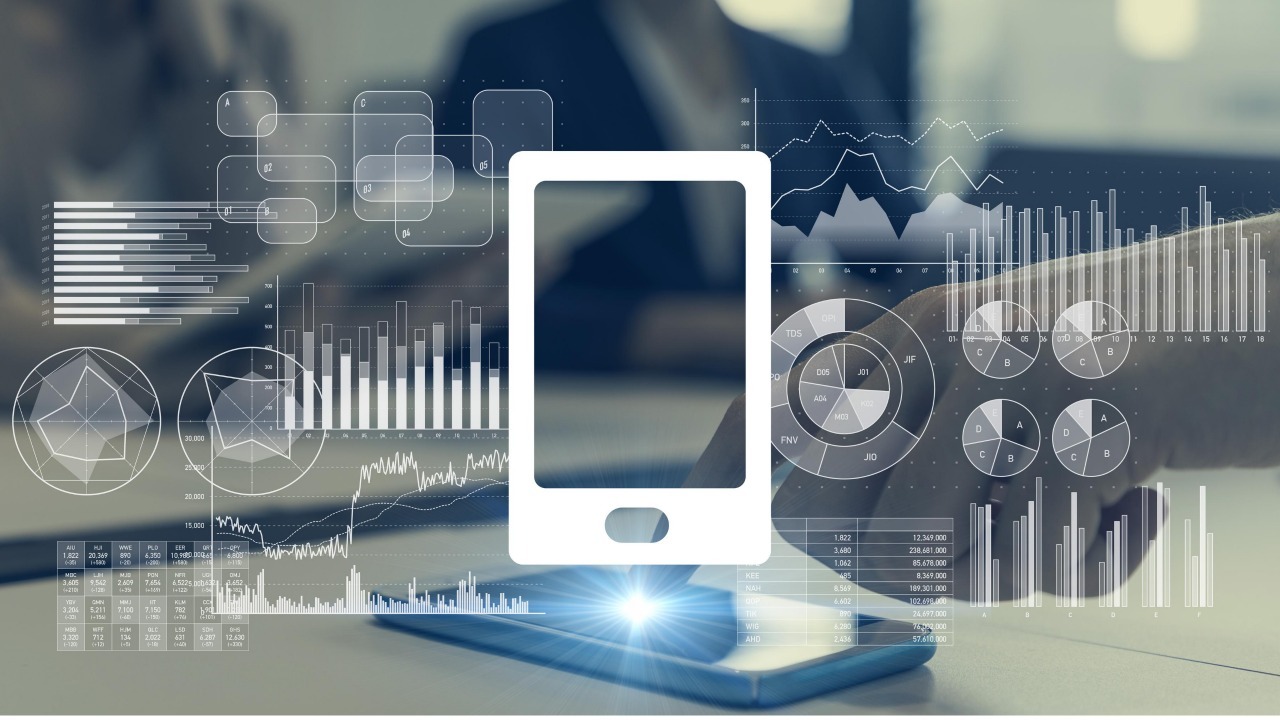 ERP System Development
---
ERP is an abbreviation for Enterprise Resource Planning. It is also called variously such as ERP package, ERP system and business integration package.
---
ERP integrates the following five systems and provides them to users. These systems are commonly used by many companies and are indispensable for corporate operations.
1. Accounting management system
2. Sales management system
3. Inventory purchasing management system
4. Production management system
5. Personnel payroll management system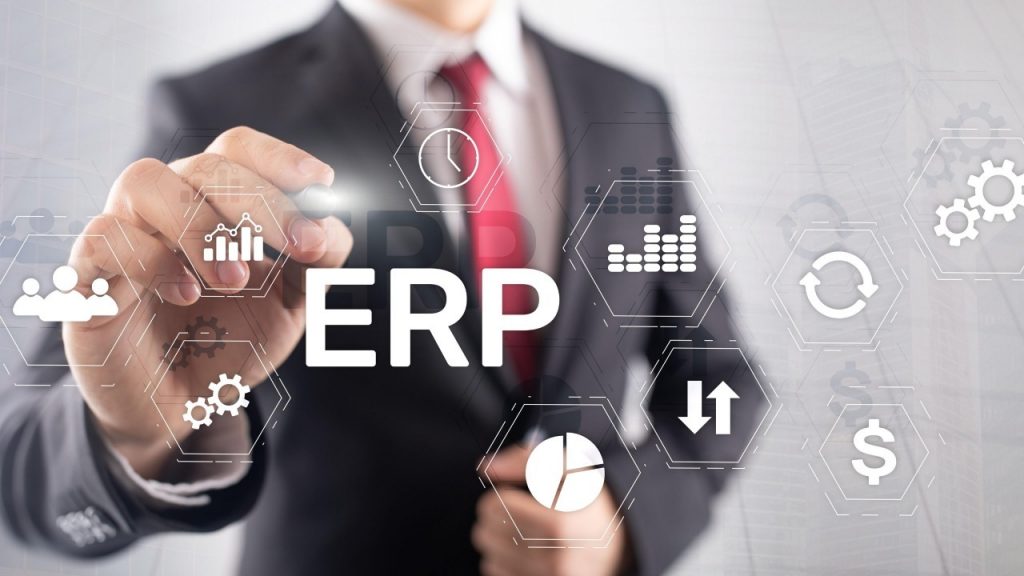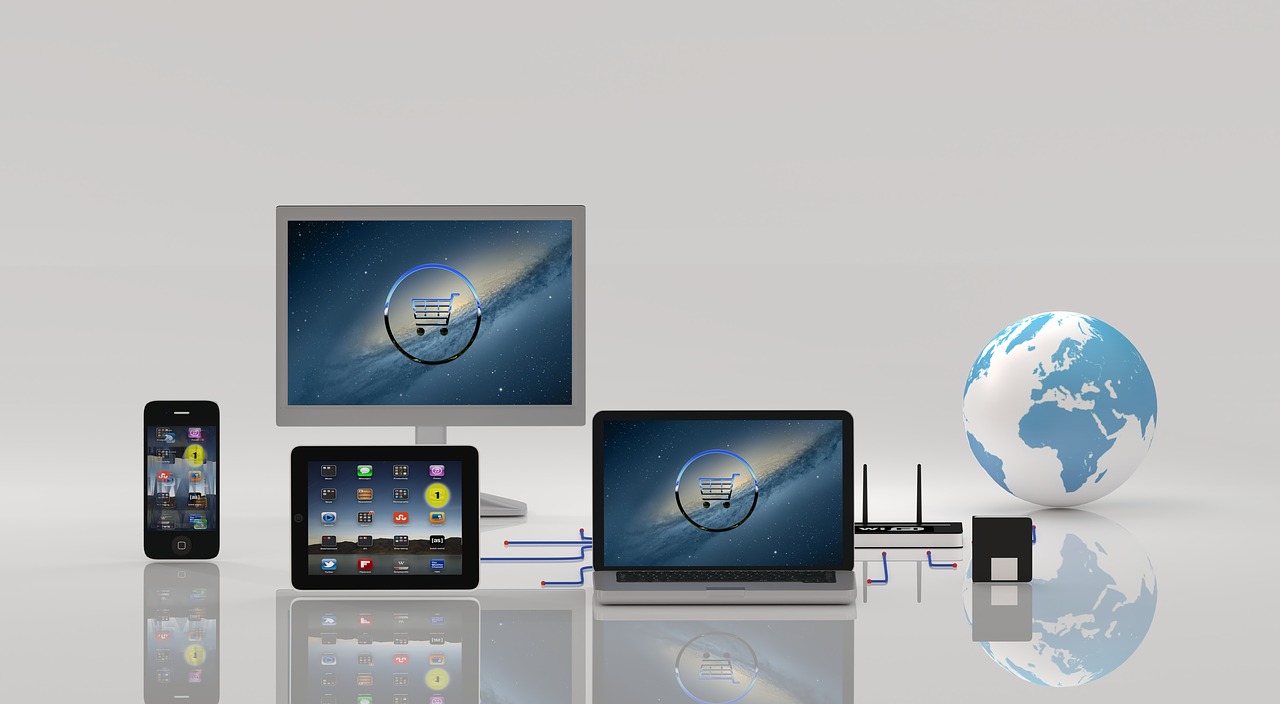 Hosting Service
---
Our partner is GMO-Z.com who has over 20years of domain name service Experience, Datacenter in Bangkok Thailand, and an excellent service team in Laos.
---
Our Service:
Domain Name Service
Private Hosting
WordPress Hosting
Cloud Server
Cloud setting service
SSL Certificate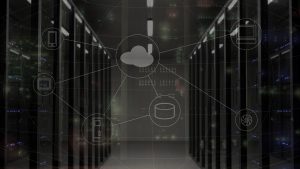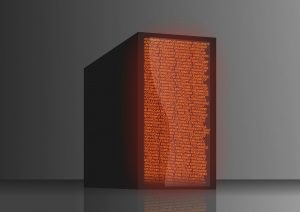 Do you need more?
Check our
solutions
---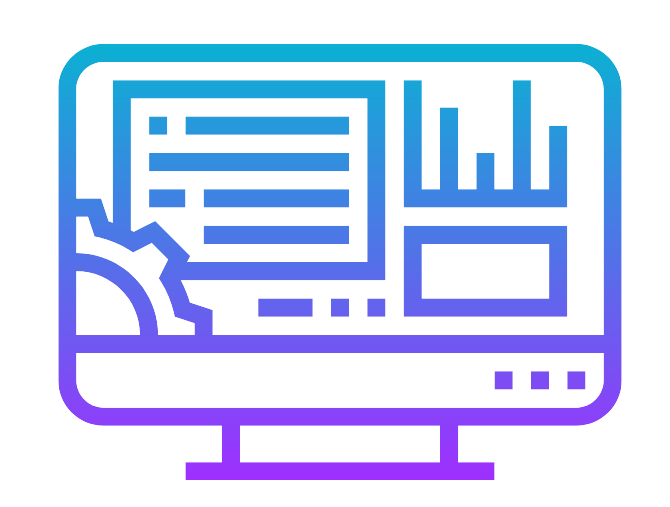 Professional IT services
---
Check the full range of our IT services.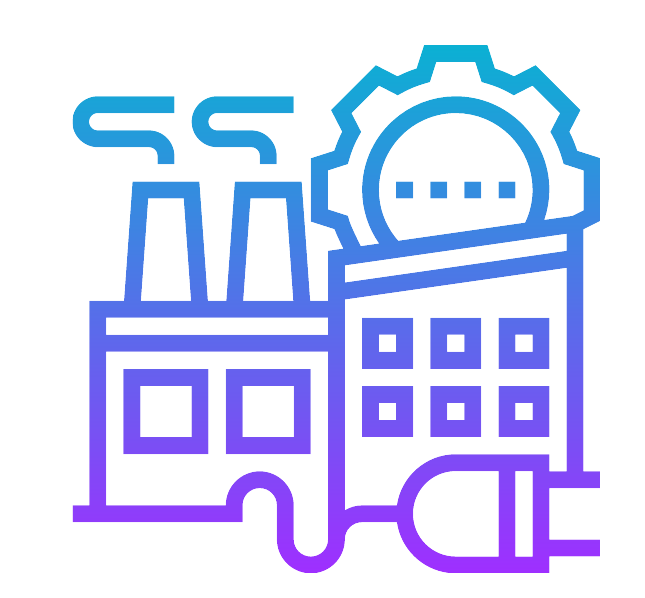 Professional GreenTech services
---
Check the full range of our GreenTech services.