A few words about
our company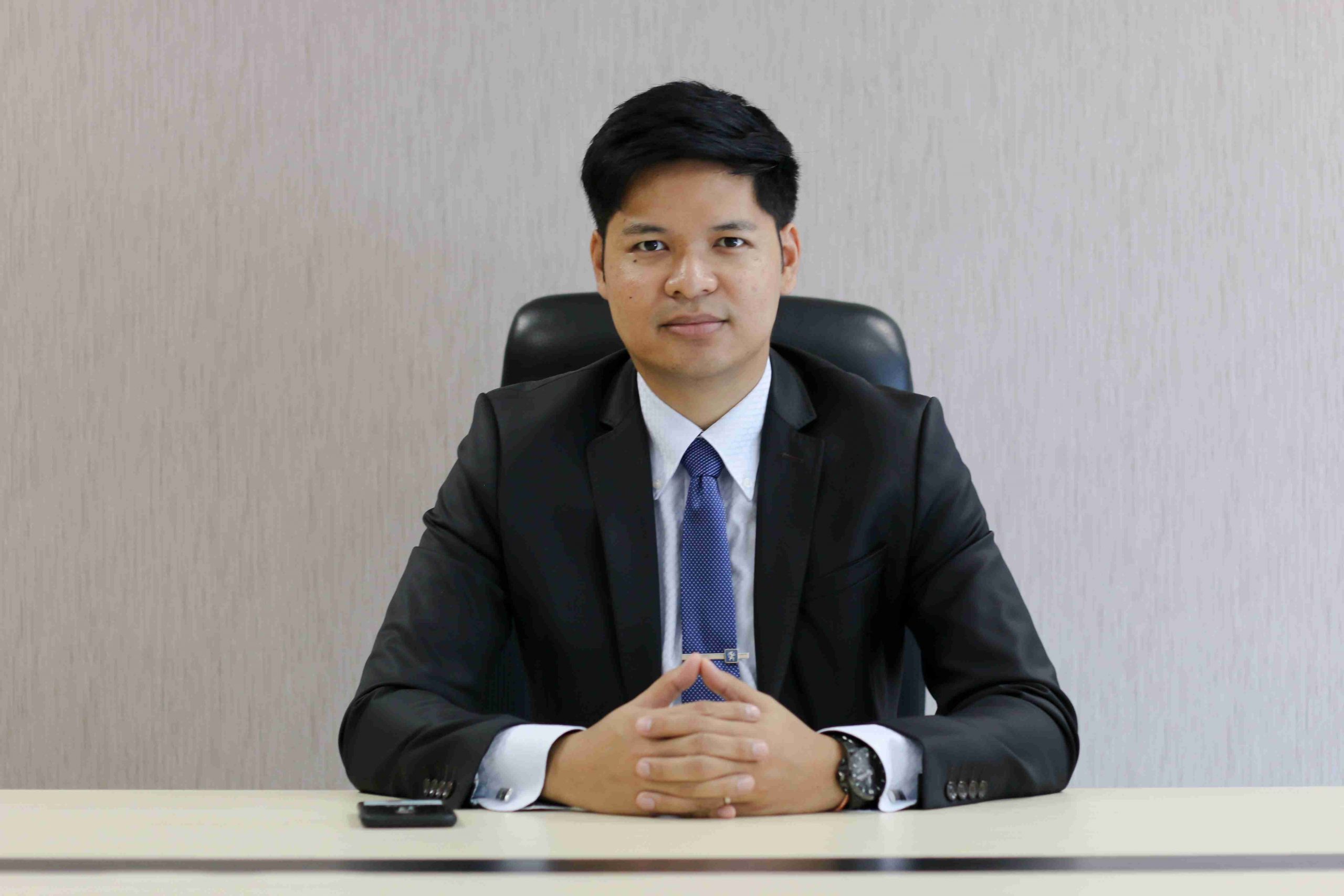 Origin of Systory
  At the beginning of the establishment when we decided on the company name, we started with the idea that if you are talking about the system "System" + "Story" then you will think about us.
 Moreover, we will apply the world's most advanced technology and know-how cultivated in foreign countries to Laos. We would like to contribute through various systems to improve the lives of people.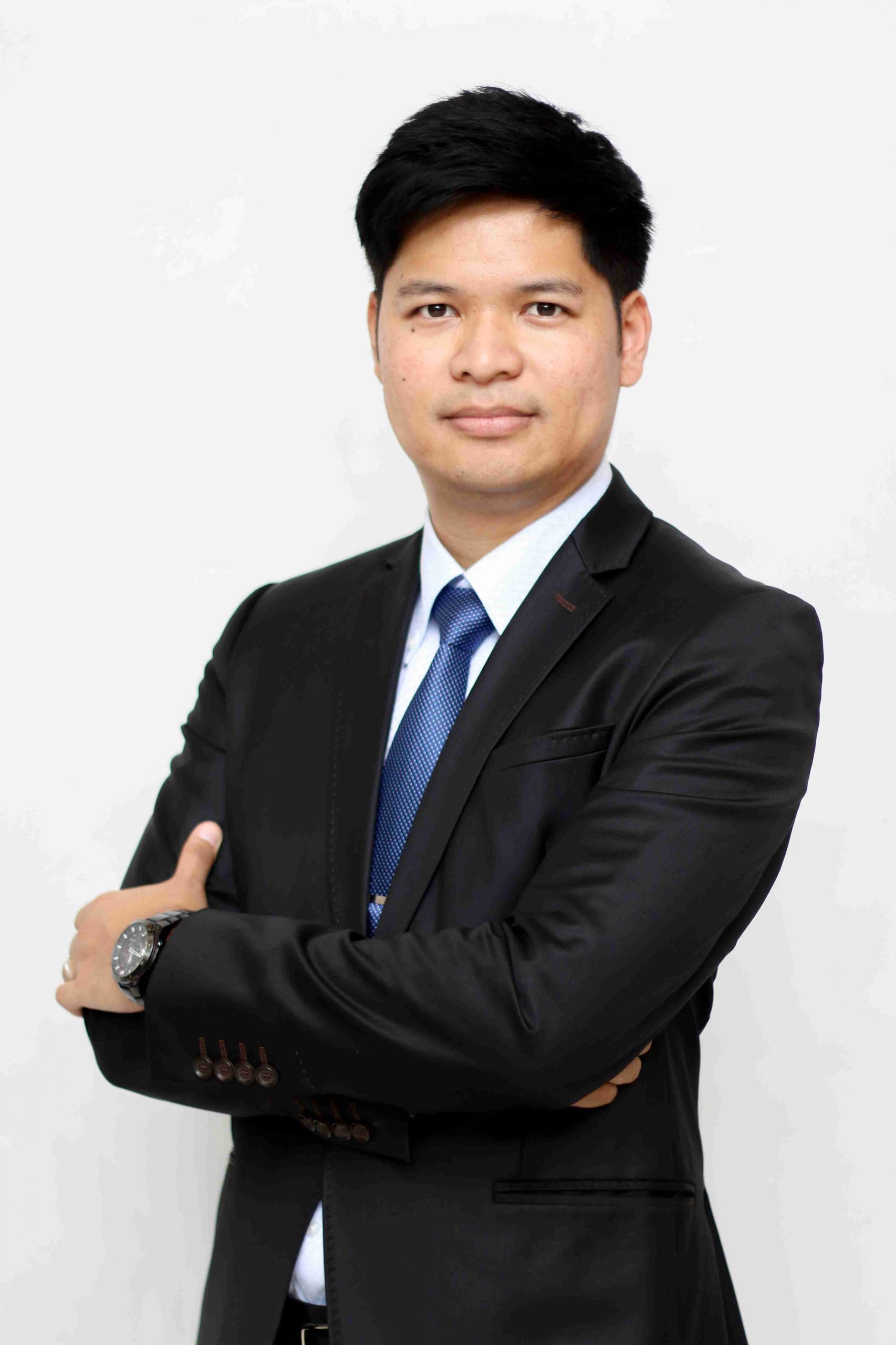 Rattanaxay Keothammavong
CEO & IT Director
・Graduated from department of Intelligent System Engineering, National Institute of Technology, Ube College
・Master's degree of information and intelligent engineering, Toyohashi University of Technology
・Former Lao - Toyohashi Goodwill Ambassador
・Former Satoyo International Scholarship
・6 years work experience at a major Japanese IT company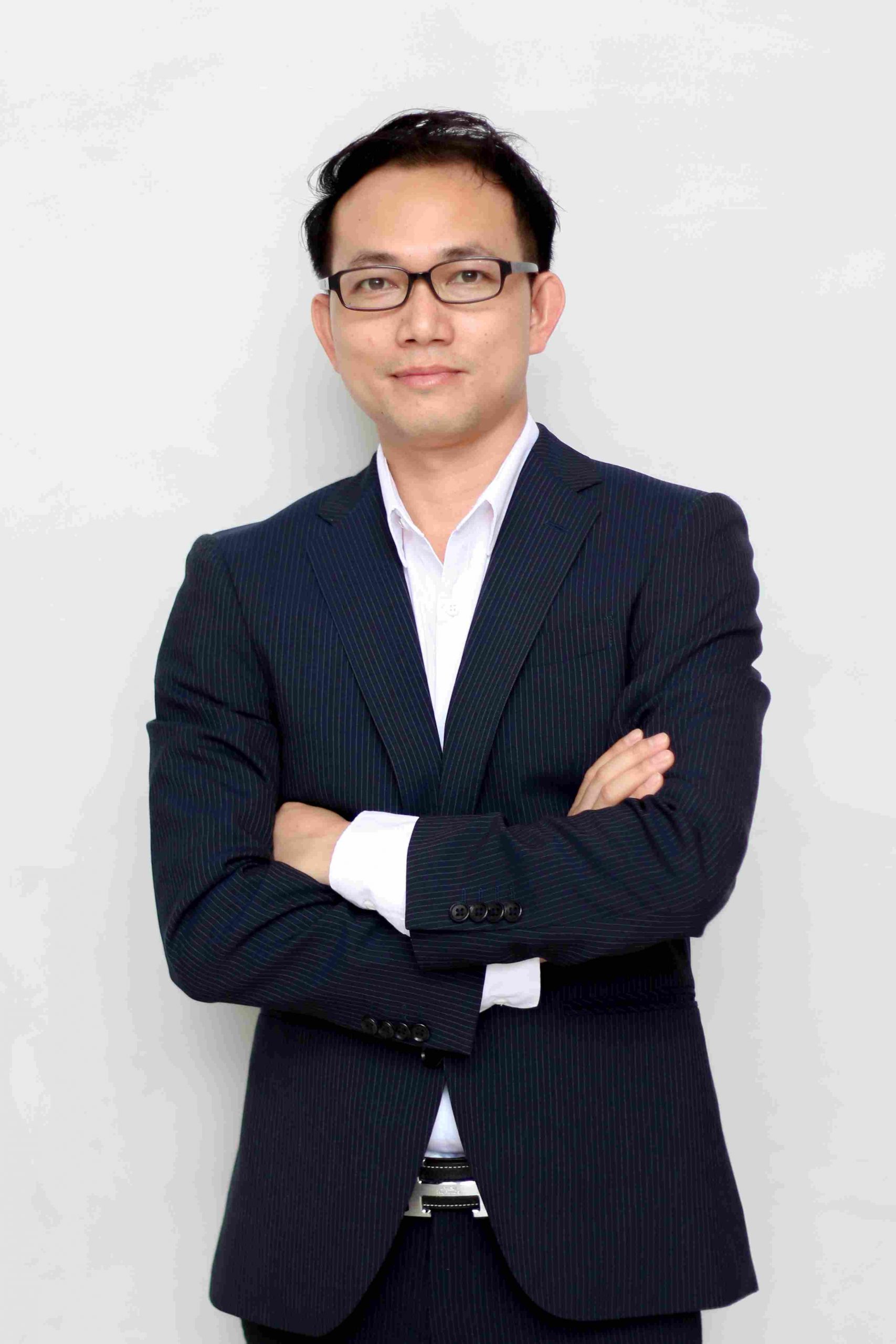 Dr. Soda Chanthamath
Scientific Director
・Doctoral degree of functional materials engineering, Toyohashi University of Technology
・Former Rotary Yoneyama Memorial Scholarship
・Former NGK Scholarship
・5 years of experience as an assistant professor at Toyohashi University of Technology
・The research results have published in the many world class journals such as Accounts of Chemical Research 2016 (IF=22)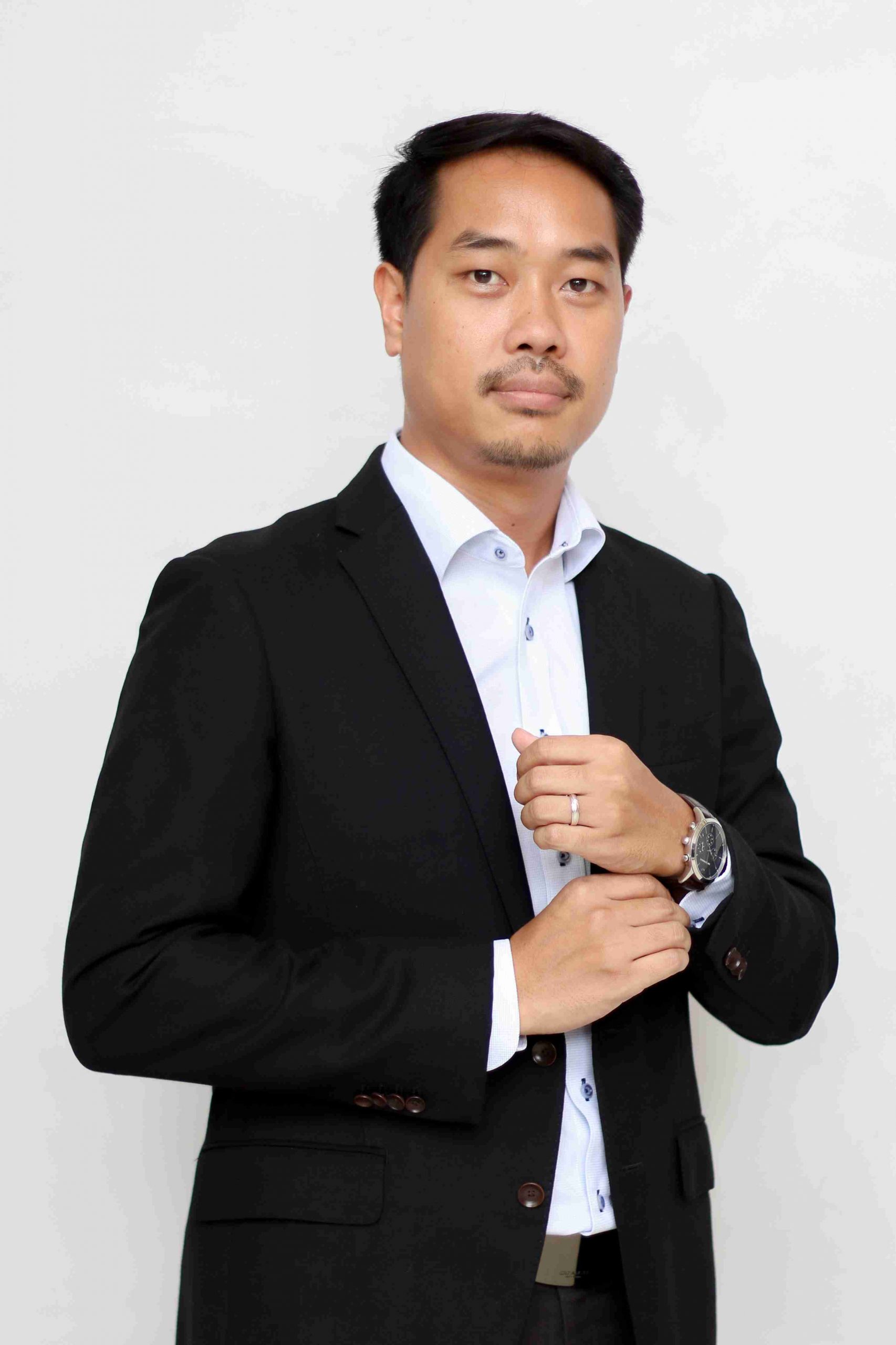 Phaipadid Keohavong
Strategic Planning Director
・Bachelor's degree of Faculty of Engineering Department of Architecture, Osaka Institute of Technology
・Finish Laos/Japan Training Institute business course
・Laos Consulting Company 4 years work experience
・JICA legal human resource development project 2 years work experience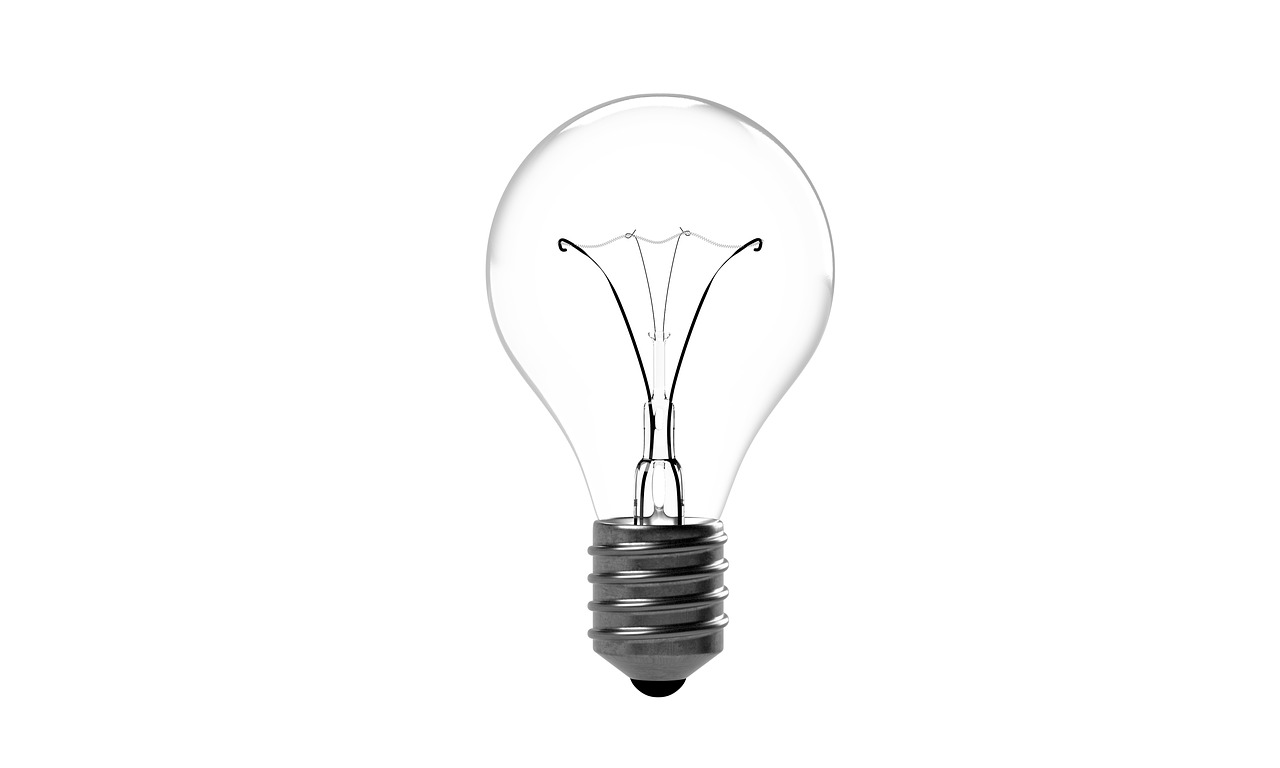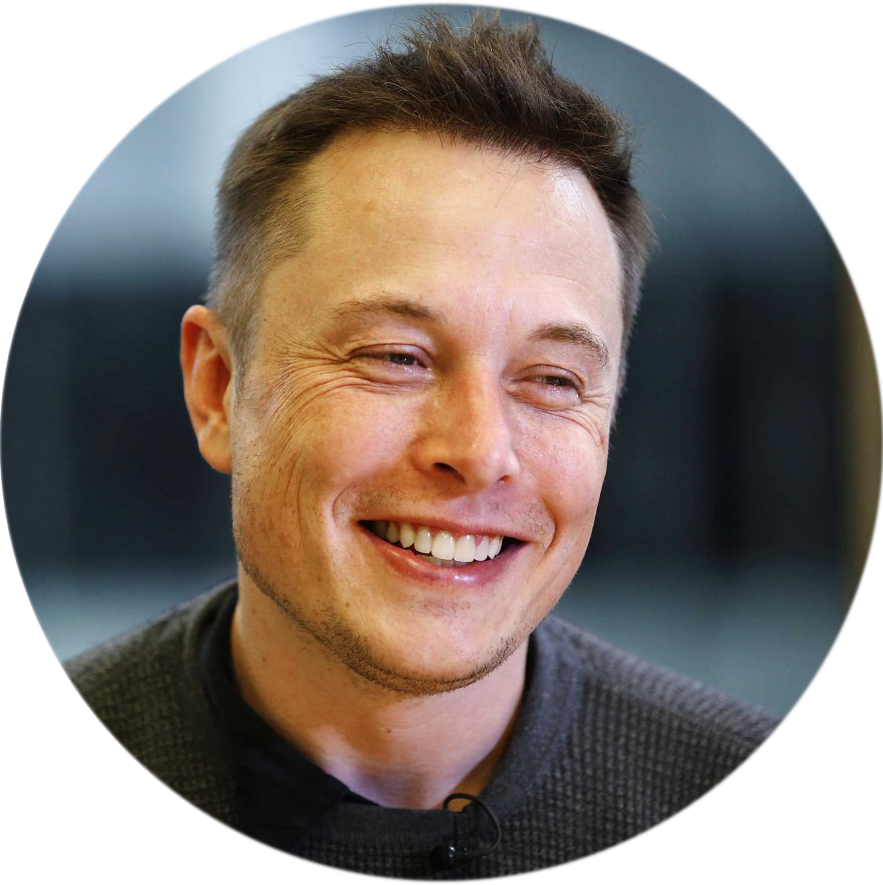 "Starting and growing a business is as much about the innovation, drive and determination of the people who do it as it is about the product they sell."
---
-Elon Musk