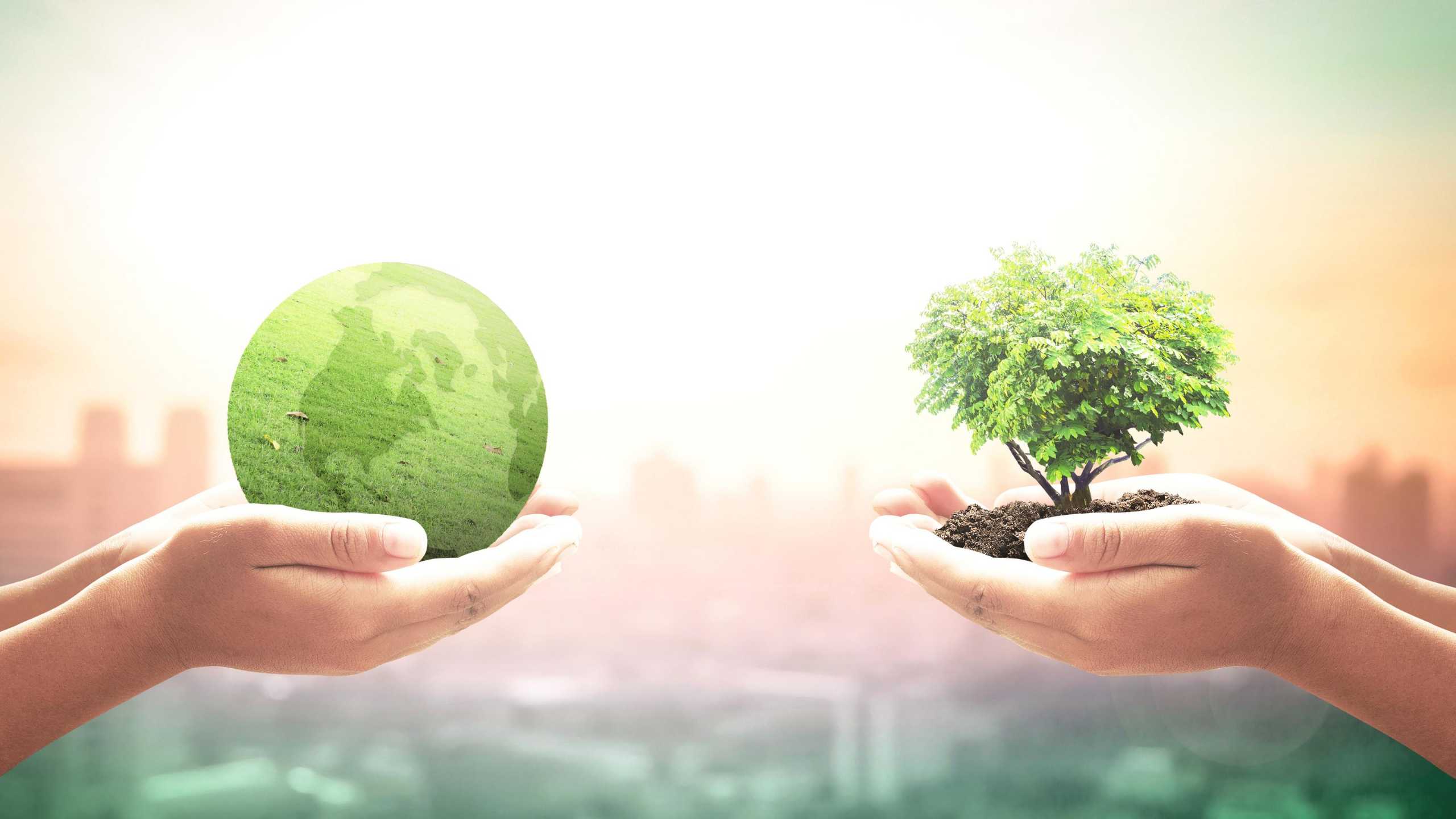 Check the full range of

our GreenTech services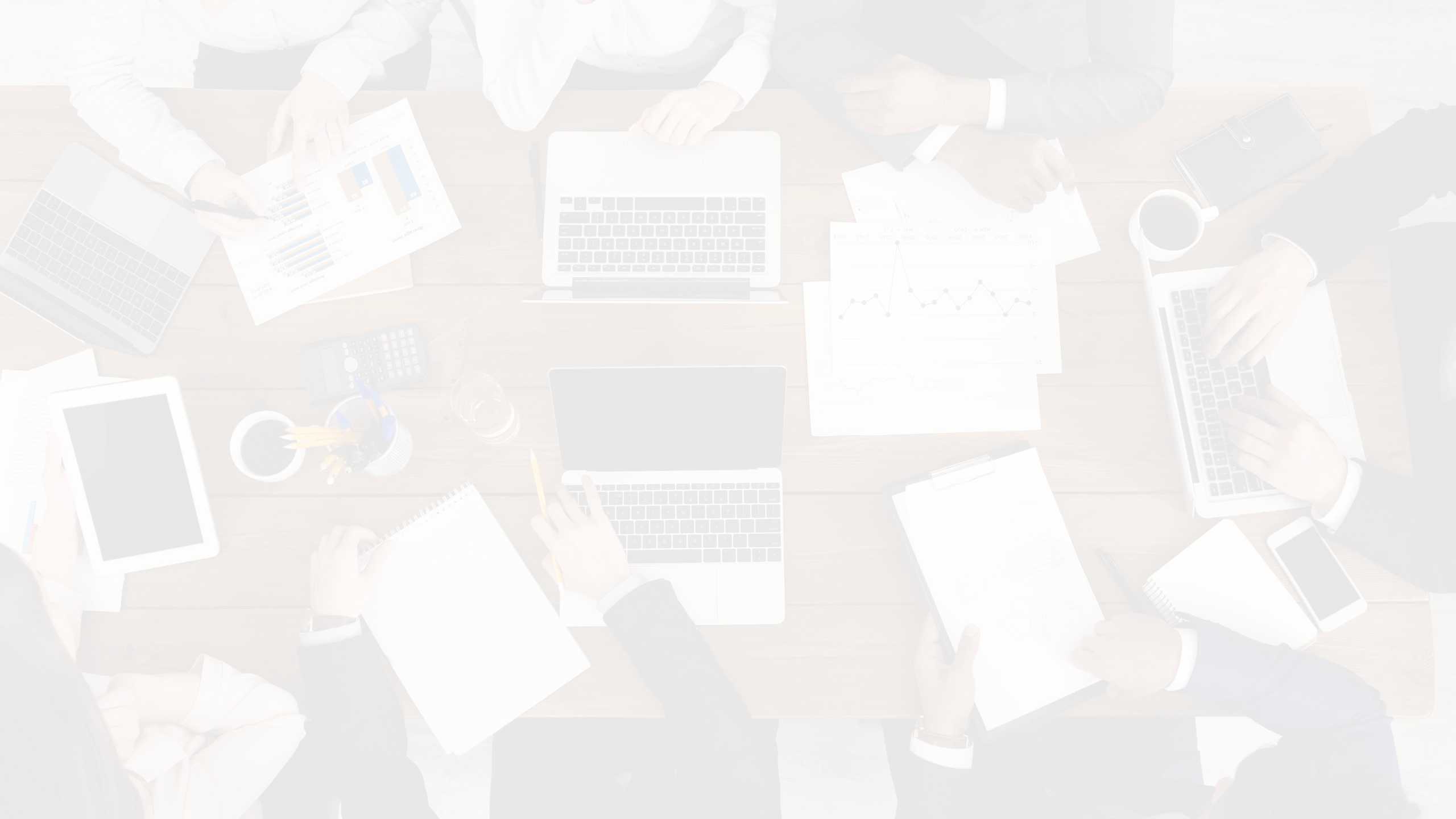 SYSTORY Green Tech
---
Japan Technology
---
Currently, our business as green technology mainly consists of three businesses: incinerator, waste heat recovery/reuse and wastewater treatment. Regarding incinerators, we sell and install equipment for incinerators that can treat general waste, medical waste and industrial waste. Regarding to waste heat recovery and reuse, we provide consultants and equipment such as boiler and dryer system, industrial waste liquid combustion system, and electricity generation system. For wastewater treatment, we provide water treatment equipment and system that can treat general wastewater as well as medical and industrial wastewater.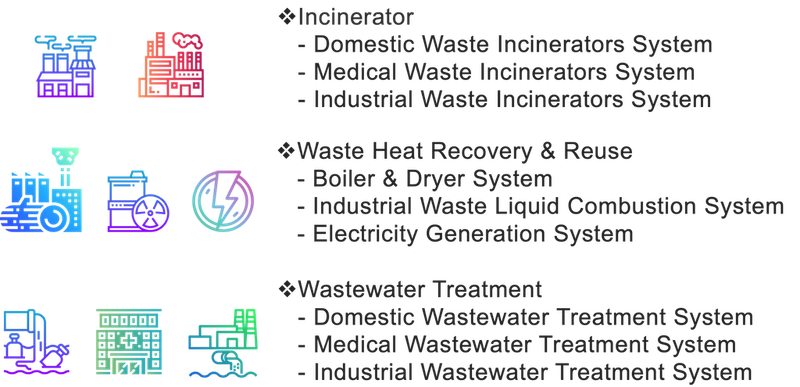 Business Partner
---
The GreenTech business is conducted in collaboration with our partner Aono Shokai Vietnam Company. Aono Shokai Vietnam is a Japanese company located in Vietnam by having many years of experience since the 1965 and advanced technology as the strong points. In particular, the incinerator using a unique combustion technology called the gasification combustion method is famous.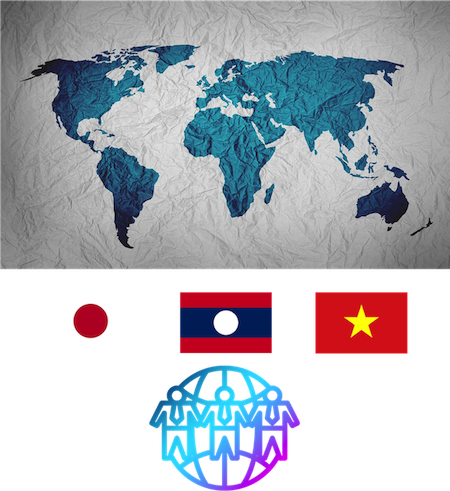 Do you need more?
Check our
solutions
---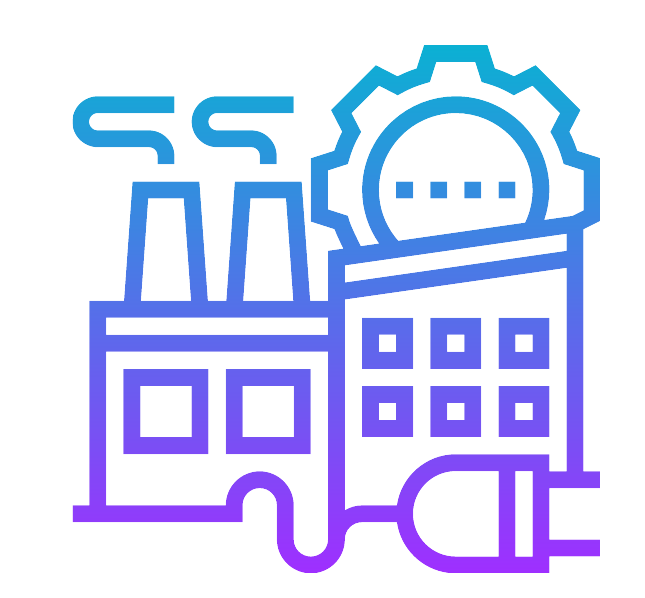 Professional Incinerator services
---
Check the full range of our incinerator services.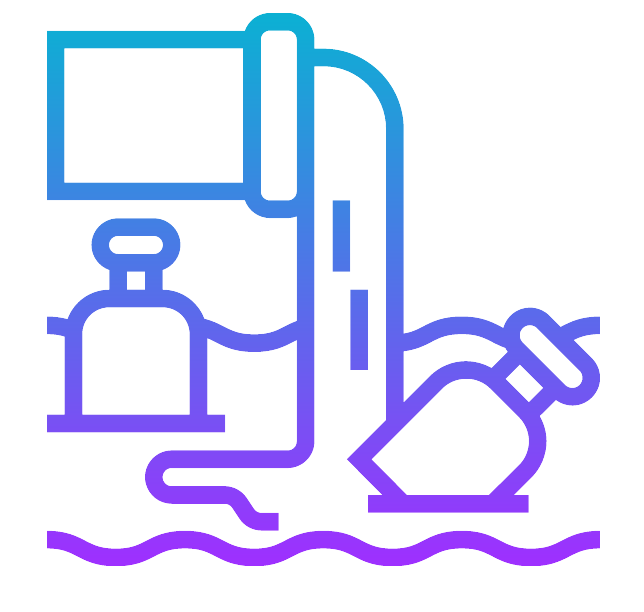 Professional wastewater treatment services
---
Check the full range of our wastewater treatment services.