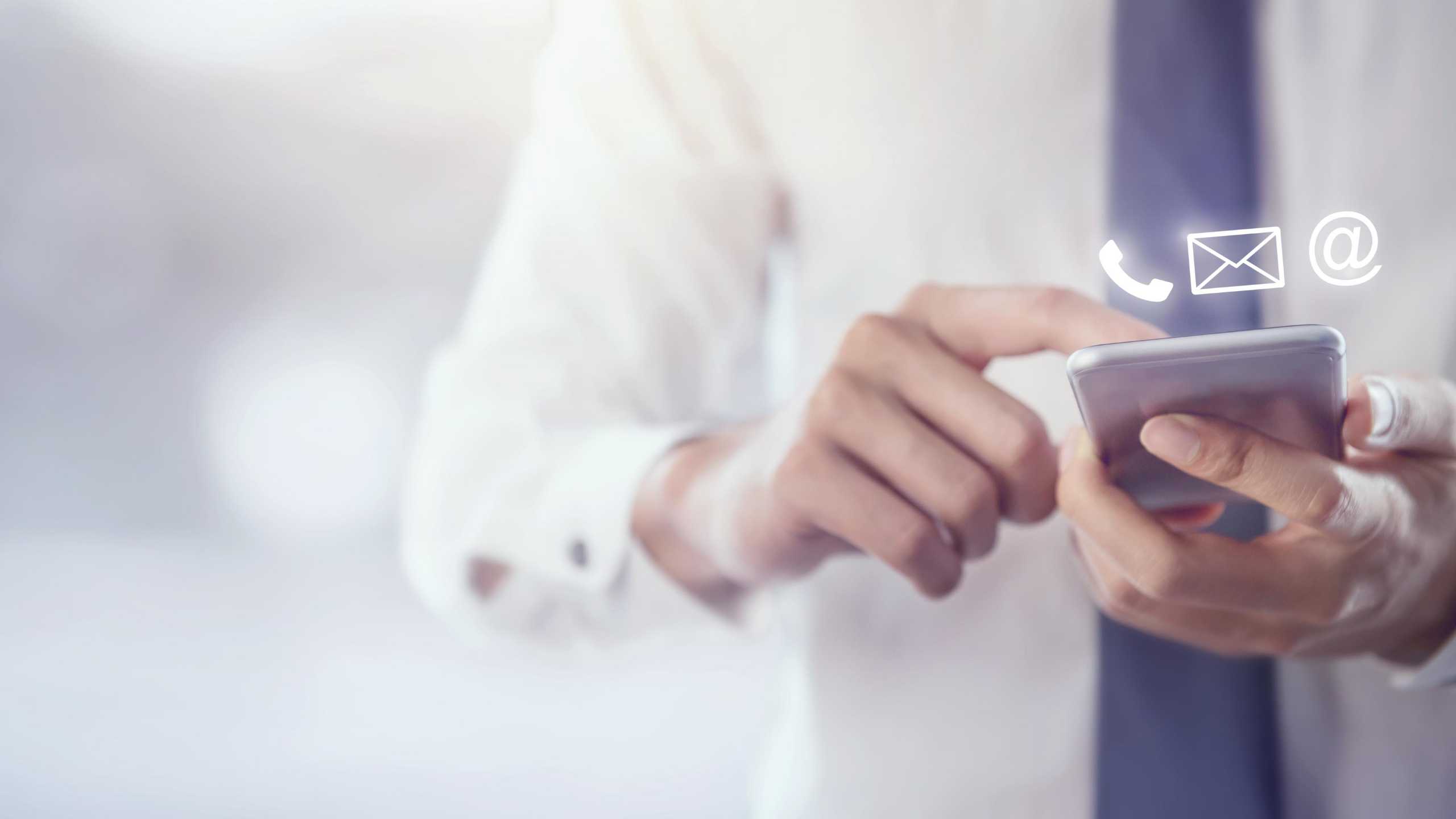 Nongsavang Village
Saysettha District
Vientiane Capital Laos
---
Monday — Friday: 9:00AM — 5:00PM
---
---
+85630 - 5591 456
+85620 - 5789 6665
+85620 - 283 283 74
+85620 - 9936 3269
---
Email:  
contact@systory.la
Frequently Asked Questions
Domain name is the address of your website that people type in the browser URL bar to visit your website. In simple terms, if your website was a house, then your domain name will be its address.
2
What is a web hosting service?
A web hosting service is a type of Internet hosting service that allows individuals and organizations to make their website accessible via the World Wide Web.
3
Why do you need an SSL certificate?
An SSL certificate ensures that the provider is who they claim to be and also indicates secure connections between personal devices and websites. Understanding SSL certificates is important for website trust and to help protect customers from becoming a victim to scammers.
4
How much do you charge for a website?
Our website packages usually range from $500 – $5000. However it really depends on what kind of website you need. We recently wrote a full guide on how much it costs for a website to give you an idea of the different options available.
5
How long does it take to build a website?
It takes approximately 4-6 weeks to build a website from start to finish, providing we have all the information from you. Generally speaking, the website will only take a long time if we are still waiting for text and images from yourself.
6
What will you need from me?
It really depends on what type of website you want. We'll be able to discuss this on our discovery call before we start working together. Depending on which package we agree on we could need…
1.Images of you and your team
2.Images of your workplace
3.Content for the website e.g. text, PDFs etc
4.Staff Profiles
5.Any Videos you would like adding to the website
6.Login details to your existing website
Some of this might already be on the existing website, in which case it can be transferred over to the new site.
7
What if I don't like the website?
You're in luck. We offer a risk-free guarantee. Before we build your new website, we'll design a mockup of your homepage. We'll design a layout in Photoshop first, that way you'll get to see our initial designs within approximately ten days. This is your opportunity to give us feedback and if you really don't like it, you don't have to move forward. Best part is, this won't cost you anything.
8
Will my website be mobile friendly?
Yes. Your website will be fully responsive and will look great on all devices. We don't charge extra for this. It comes as standard.